04 May

New Wave ReTREAt –
7 Days Yoga, Adventure & Spiritual Growth Retreat in Spain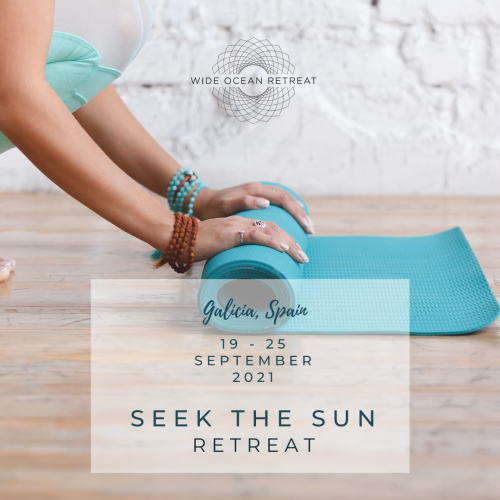 In the past year, we've spent our days walking, baking, laughing on Zoom calls, worrying, learning new skills or ditching old habits. Admittedly, whilst adapting to the new working environment, many of us have worked too much and rested too little. 
We believe in the healing power of the right people, places and experiences. This is why we've put together a very special Seek the Sun Retreat in September 2021. 
On this retreat, we'll be moving our bodies that have been sitting and calming our minds that have been running. With a deep breath of air that smells of nature and new beginnings, we'll be reconnecting with the feeling of life, the warmth of people and the magic of places. Bring on the music, the magic, we are here to move to the future together!
Deep inside the Galician forest, embodying the attributes of the ancient Celtic culture, and with perfect harmony with the surrounding nature, lies Finca Pacifica, a welcoming farm cottage.
Finca Pacifica is much more than just accommodation. It is our first (and very special) retreat venue in Spain. A spacious rural complex with romantic architecture, happy animals, and all types of outdoor and indoor recreational space. No doubt, this is where luxury meets rural and new adventures meets warm familiarity. With amazing star-lit skies and barbeques on clear summer nights, as well as the warmth of a cozy fireplace in the mild Spanish winter – this place shines with beauty all year round!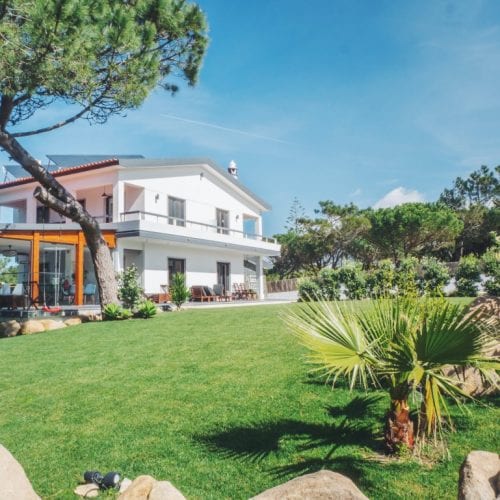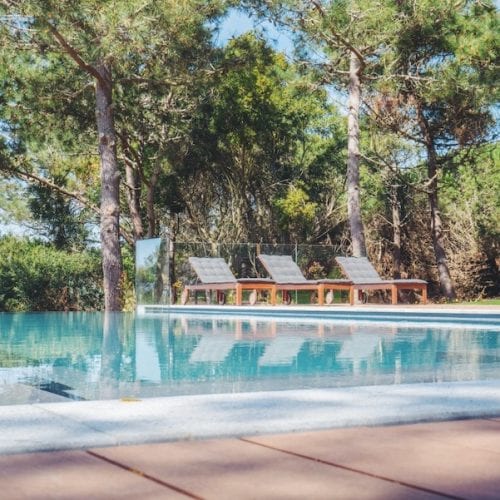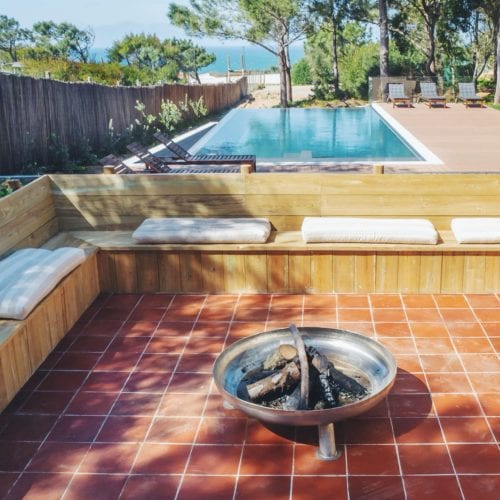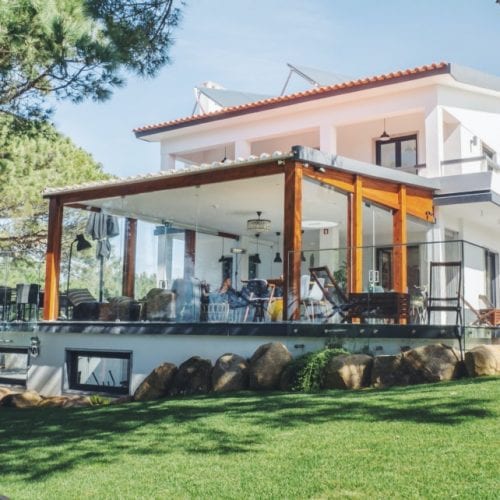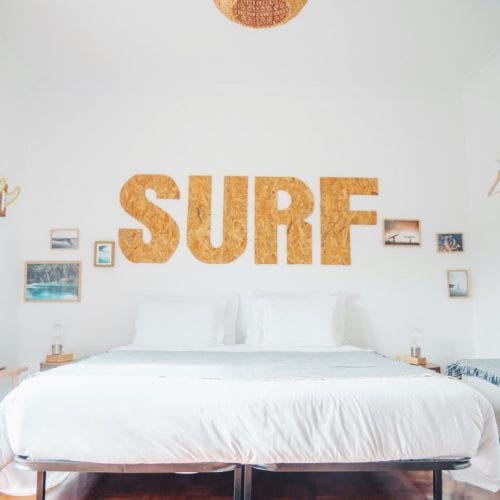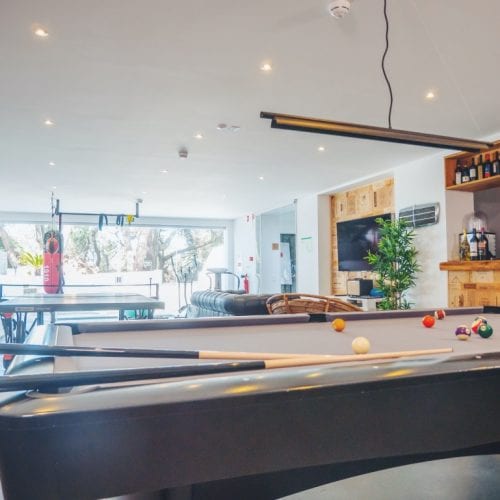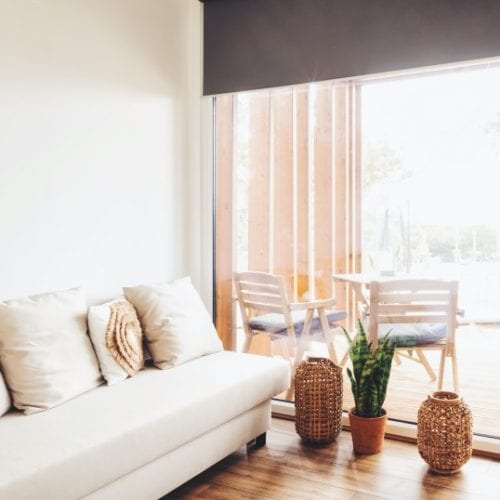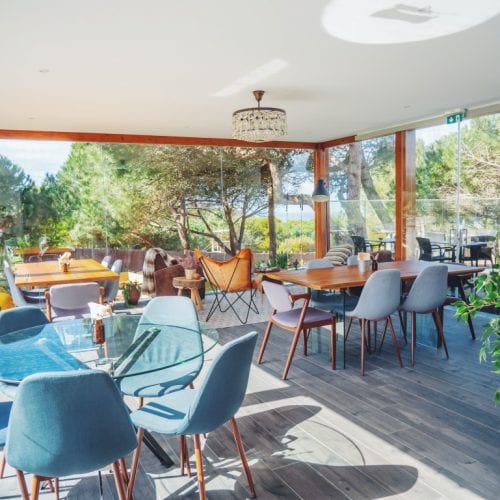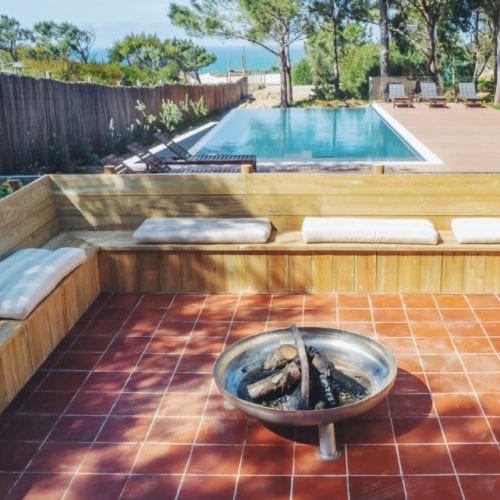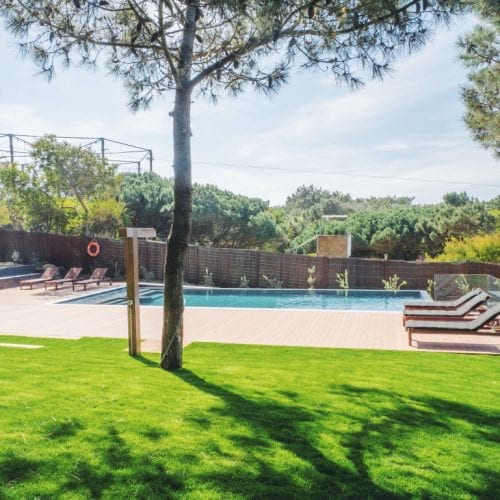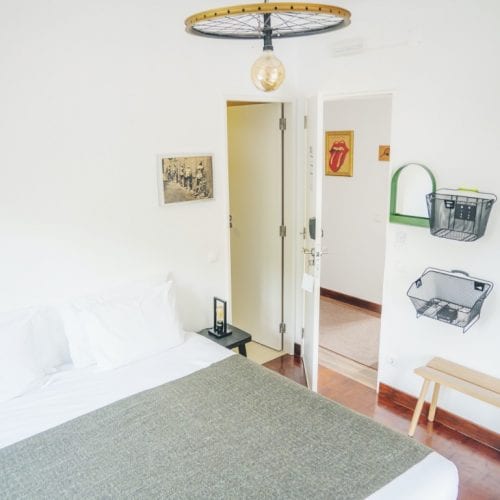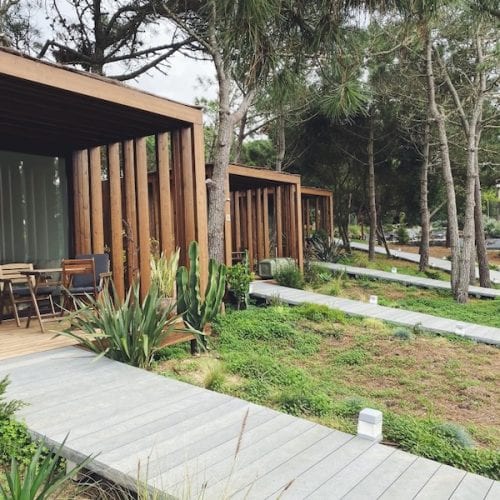 Just across the border of nothern Portugal and sharing the Peneda-Geres Natural Park lies Galicia. On this yoga retreat we'll be diving deeply into the land of hidden heritage, wild beaches, lush woodlands and fresh springs. 
Finca Pacifica is located in a high mountain place in the Galaico Massif,, recognized for its quality of pure air. The historical legacy of the Celtic culture and its castros can be found along the Miño River, which apart from tempering excellent wines can be a great place to try out rafting. 
For those who like to explore, you will also find traces of the ancestral people that inhabited the Iberian peninsula, enjoy amazing UNESCO sites within one hour of the Finca and discover the vineyards of the famous Alvariño wine and the Natural parks and the forests. The perfect place to go rafting, climbing, hiking, mountain biking, and even, an hour away, go to the low rías to surf the waves of the Atlantic Ocean.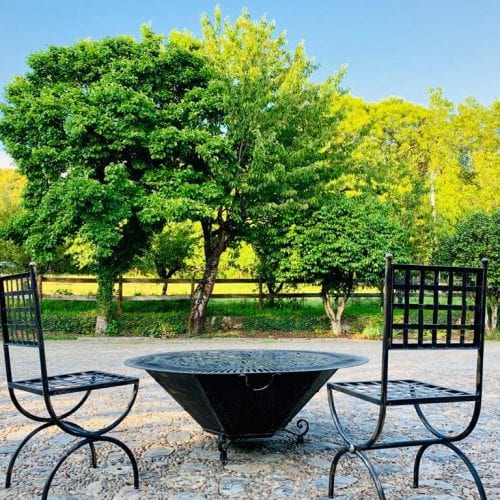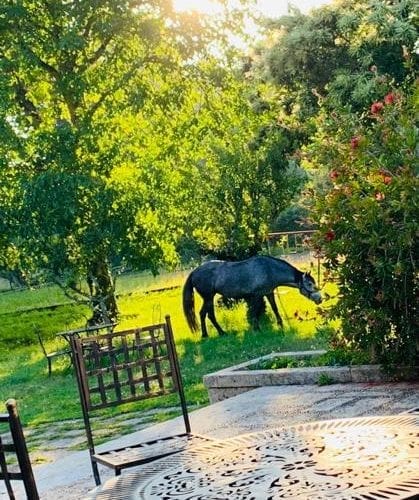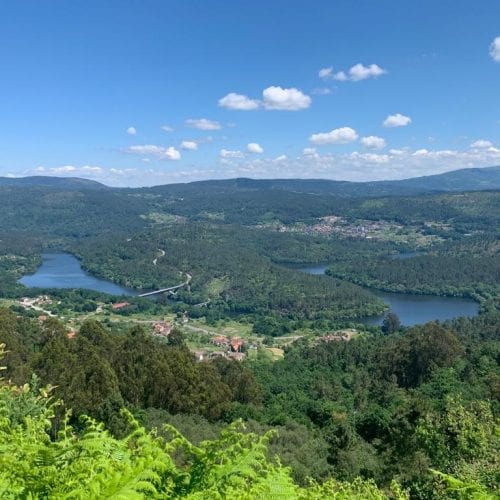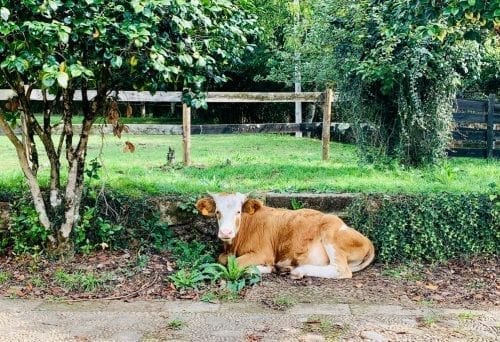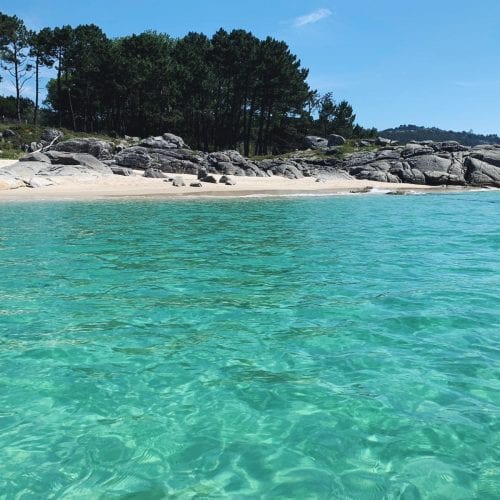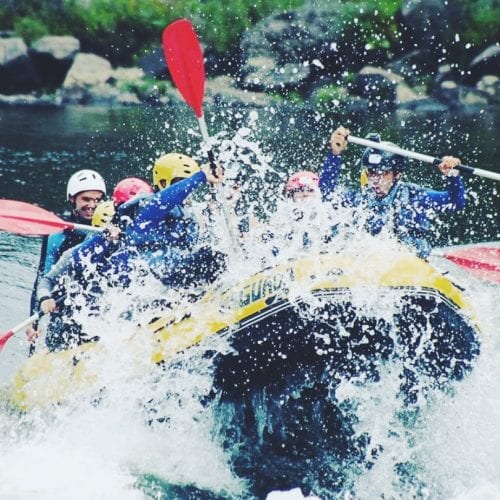 "Being in Paradise - this is exactly what you are feeling while enjoying the "Wide Ocean Retreat". A beautiful lodge with spacious rooms and views, amazing food thanks to our more than blessed cook Sara, doing activities such as surfing, kayaking and horseriding. But above all I enjoyed being hosted by Lisa and Antonio who made this experience so special and unique. Thanks to all the nice people I could enjoy this time together with. I will never forget this week!"
Our program is particularly designed towards the theme of new beginnings, focussing on our spiritual and personal growth. It is designed to combine yoga and relaxation with unforgettable experiences, so you can savour the best combination of relaxing by yourself, reconnecting with like-minded people and living incredible moments!
On this retreat, every day will bring a new unique experience that you won't forget!
Want to know how a retreat at Wide Ocean Retreat looks like? This is a short video of one of the retreats we held in our beautiful farm house in Portugal! A fun week with lots of laughs and sunshine!
Fresh, primarily local & delicious ingredients, talented chefs and a genuine love for a healthy lifestyle are the essence of the meals at Wide Ocean Retreat.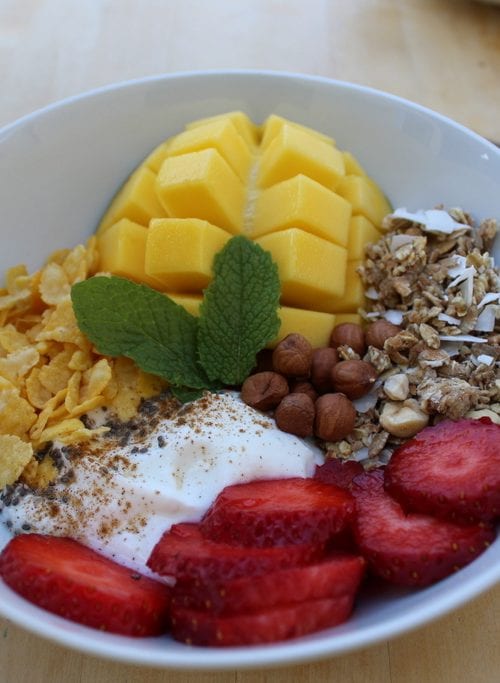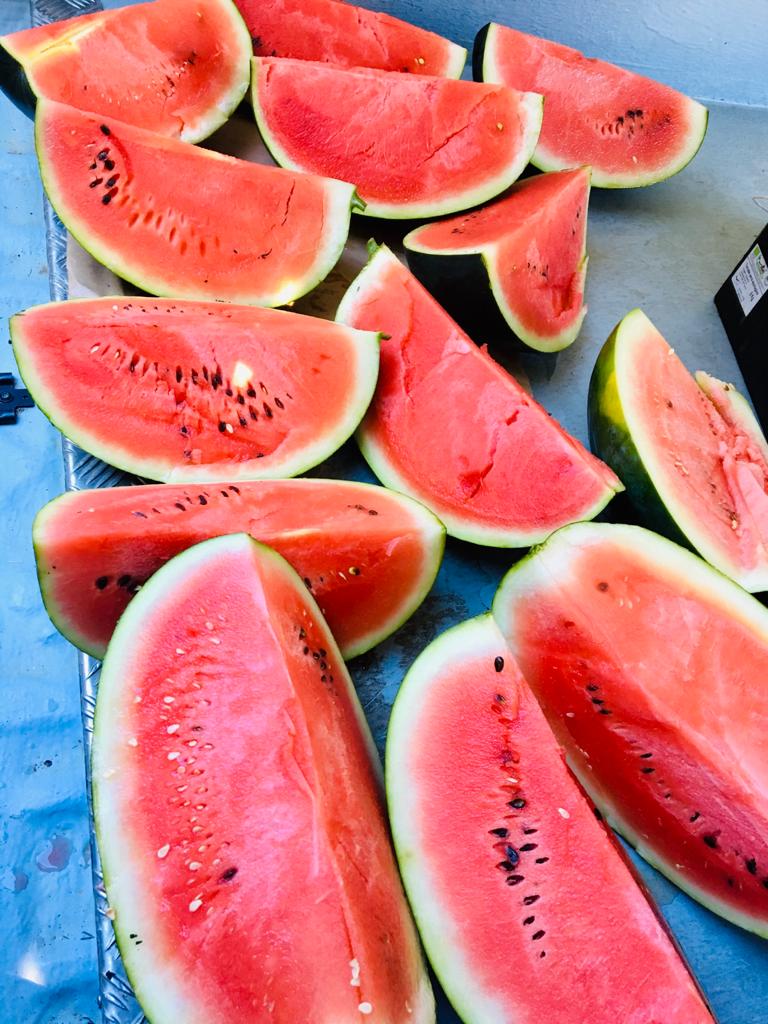 Daily yoga classes (including meditation, breathing and concentration exercises).

6 nights accommodation at Finca Pacifica in a shared or private room.

All meals, snacks, and drinks.

Meditation & Pranayama workshop.

Day Trip to walk part of the Camino de Santiago to arrive in Santiago de Compostela.

Moonlight Ritual - self-reflect and go deeper in an equinox ritual.

Boat trip on the river to a seafood platform, where we'll be enjoying freshly caught seafood (veggie options available).

Culturally inspired farewell BBQ and celebration.

Shared Double

Single
Want to organise your own retreat?
We're renting out this venue for Retreat leaders too!