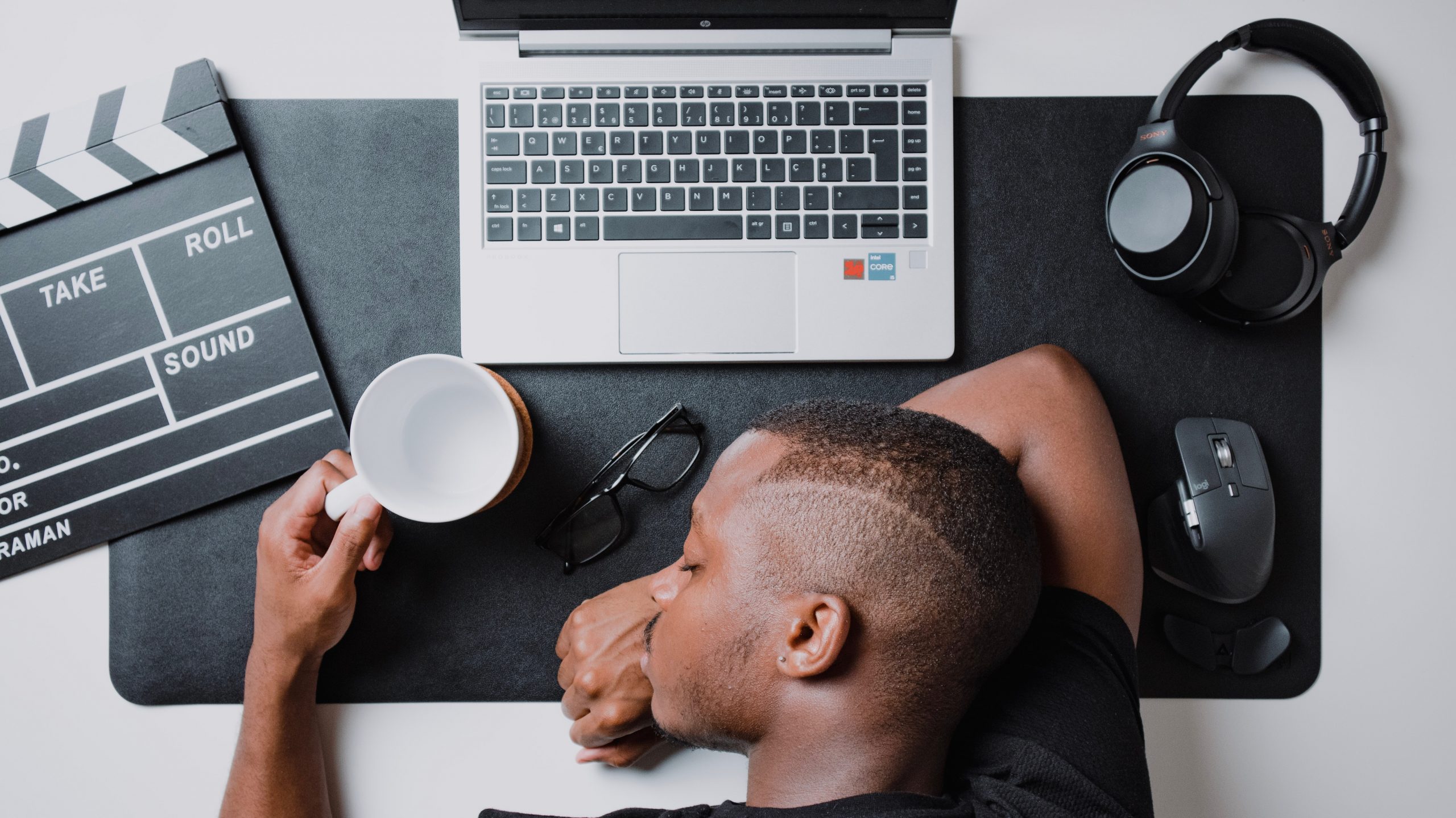 11 Aug

The Secret to Preventing Stress at the Workplace

It's no secret that work can be stressful. Whether it's juggling multiple deadlines, managing difficult clients, or simply trying to maintain a healthy work-life balance, we've all felt the effects of stress at some point or another and the reasons can be many! 

Stress can take a toll on mental and physical health which has impacted the workforce in a significant way in the last years. According to the Gallup report on the State of the Global Workplace: 2022 up to 44% of employees experience stress on a daily basis.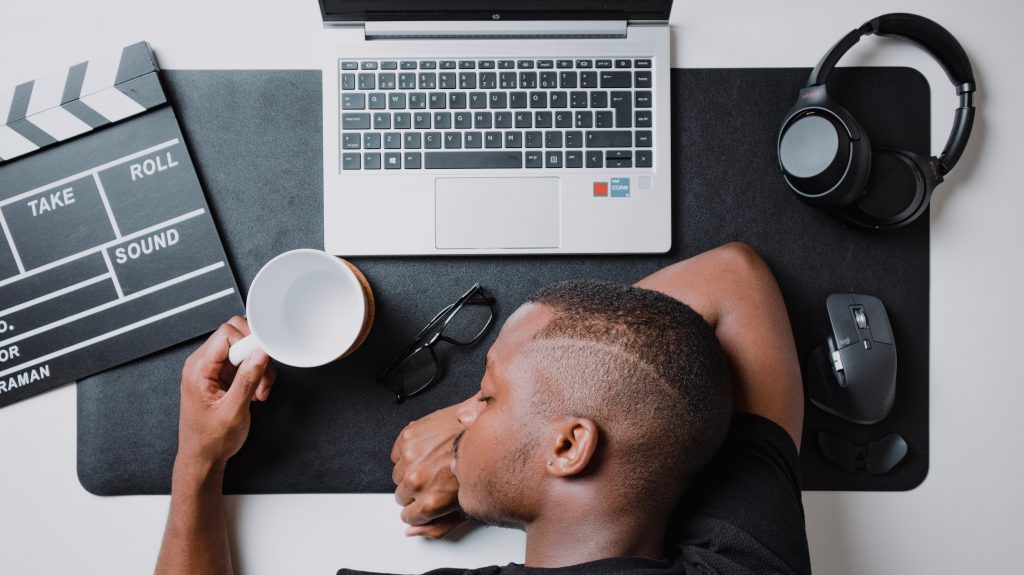 We humans tend to be able to deal with stress once in a while. But it is the daily stress over long periods that is dangerous. Daily stress can lead to burnout, a state of physical, mental, and emotional exhaustion which can have a serious impact on workers and organizations. Burnouts can take a long time to recover. So, how to prevent this from happening?
The answer is simple.
Wellbeing.
According to the Gallup report, "employee wellbeing is the new workplace imperative" which can no longer be ignored. Companies can't function properly when the very core of their business is struggling. It is important that organizations also provide wellbeing experiences, or even better, that the wellbeing of their teams is part of the company culture. 
So, how can your company support their employees in a healthy and meaningful way?
There are 3 crucial steps that can help with that:
Speak Openly About Mental Health:

Firstly, one needs to recognize the importance of maintaining everyone's mental health in check, not only as a quick measure, but by including it in the essence of the organization. Try to get rid of stigma about mental health in your company by normalizing the conversations on this topic to ensure employees feel comfortable to reach out about their mental health issues when needed. 

Research The Needs

: Secondly, talk to your employees, get to know them, understand their struggles, run surveys and get as much information as possible. Do they want more flexible working hours, no-meeting Fridays or just someone to speak to? Find out what will truly support your employees in order to not lose time and money on actions that will not have the desired impact. 

Implement your Findings:

Use the info you have gathered  to work together with a specialist and the HR team to support in developing a new company culture that will support your employees needs in a personalised way. Integrating this into your culture will not only support your current employees but will also attract new talent who are seeking a more healthy company culture. 
It is a long and demanding road that will require resources to implement, but not addressing it will likely take a toll on your organization in the long-run. There is great opportunity here to grow and give a new meaning to the work environment and everyone involved in it. Happy employees = happy company.
Recommendation from our Retreat Specialists
This brand-new hotel is one of our new partners for company retreats. It just opened up 1:20h from Lisbon and is specialised on sleep, allowing its clients to fully rest far away from noise and light pollution. It's beautiful facilities make it perfect for those who really need to retreat.