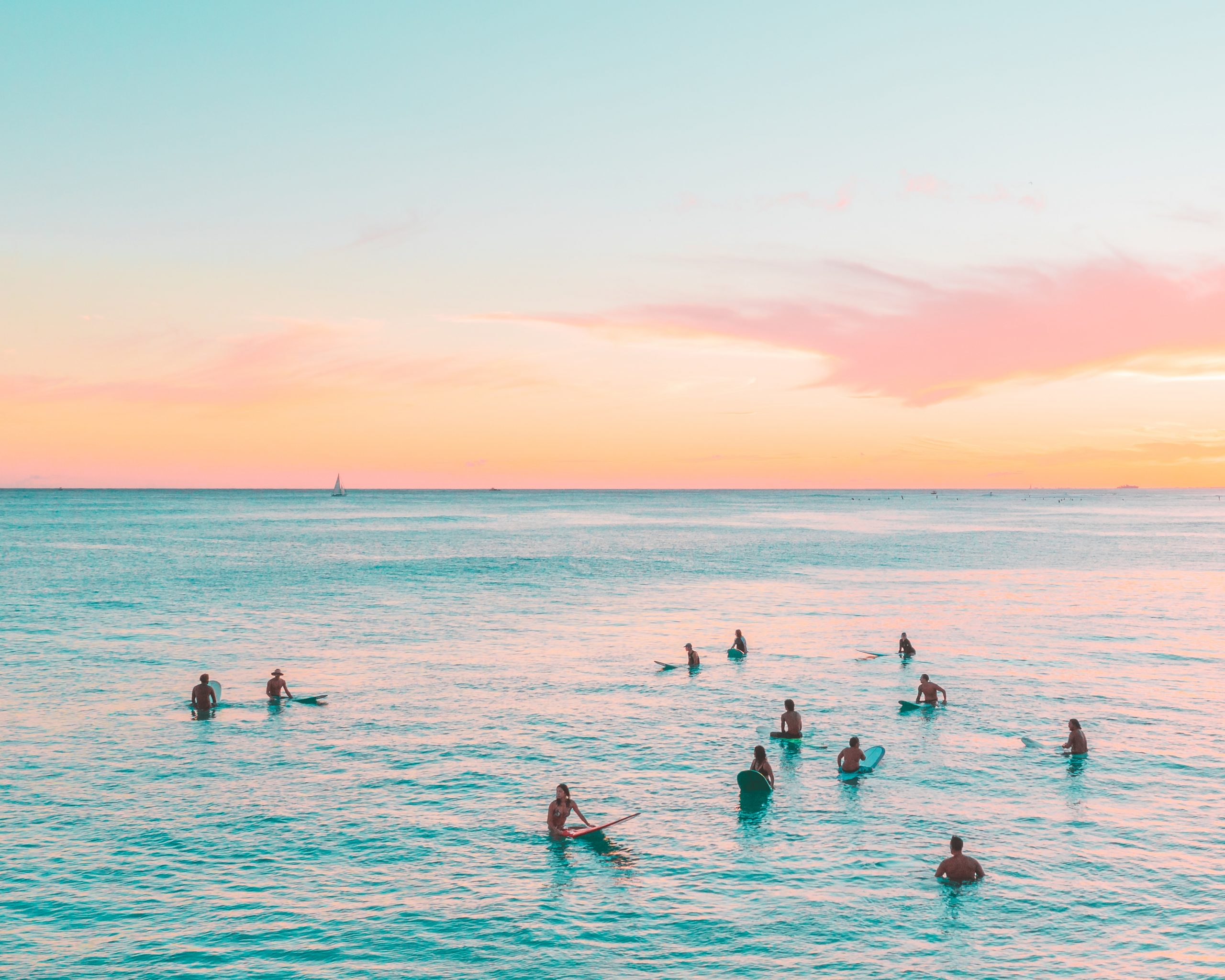 30 Sep

5 Tips for Planning Corporate Retreats
Corporate retreats are an excellent way for companies and employees to connect, communicate and grow. 
According to Skift, corporate retreats can facilitate team building, improve morale and enhance work relationships. And, as many companies continue with hybrid or fully remote work models, retreats are an excellent way to gather together teams from different locations.
Now that we are able to enjoy the benefits of travel once again, it is the perfect time to plan your next retreat. However, we know that planning a retreat can be a daunting task. That's why we have compiled some advice to help you. Read on to find out our 5 tips for planning successful corporate retreats
. 
1. Set your goal
The first step when planning a company retreat is to have a clear objective in mind. What do you want to achieve? Are you looking to strengthen the company culture, boost team spirit or simply celebrate your employees' achievements? Although the entire retreat should not only focus on achieving a goal, it is essential to have a key motivation throughout the planning process so that you can plan the programme and communicate this to your employees beforehand.
2. Choose the perfect location
The location is what will give attendees the first impression and what will set the tone of your retreat.
Based on your objectives, choose a location that will cater to you and your employees and the types of activities you want to offer. Consider factors such as the size of the venue, how easy it is to get there, the type of accommodation and if it offers access to outdoors or other activities.
There are an array of different venue options on offer for corporate retreats. From luxury seaside villas to rustic countryside farmhouses, check out which option suits you best.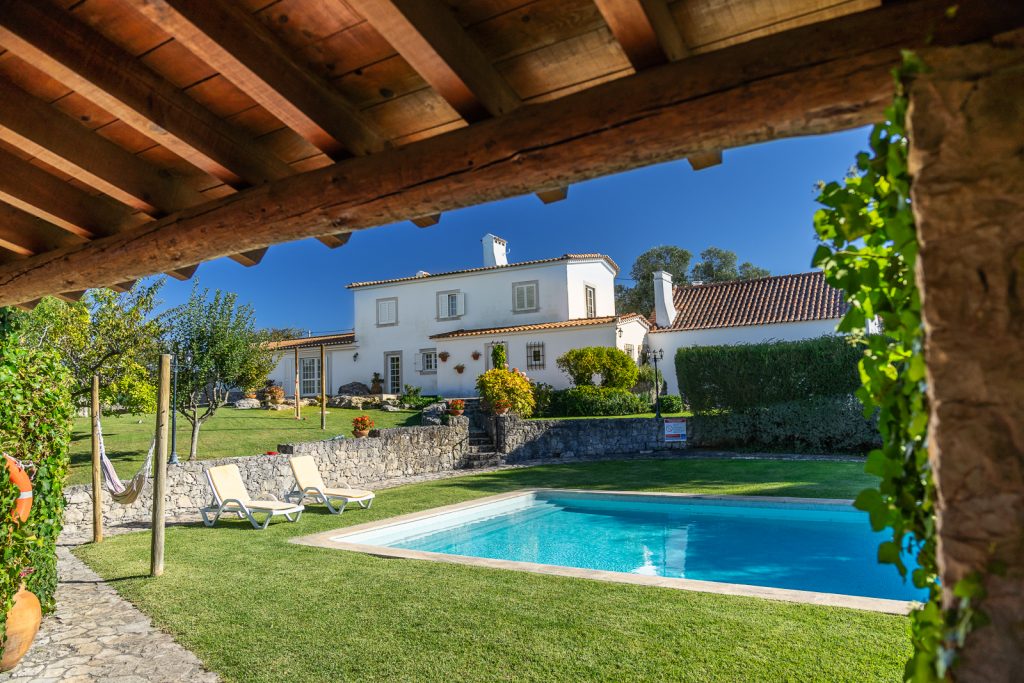 3. Create a retreat plan
Corporate retreats shouldn't be planned down to every second; after all, attendees are also here to relax.
But, having a loose plan or agenda is essential as a guide to the different activities and events on offer. Be sure to provide an itinerary to attendees before the retreat to give them an idea of what to expect and what to pack, and be open to flexibility with timings.
4. Tailor your activities
Within a team, it is likely that there will be a number of different people with different interests, tastes and needs. Try your best to give everyone an opportunity to take part in – and enjoy – the retreat by providing a variety of options.
As well as team building events, workshops and brainstorming, retreats should also consist of a blend of wellness, physical, social and cultural activities – consider yoga and meditation, hiking tours or wine tastings. These can be personalised according to your group, and remember that participation should always be encouraged but optional.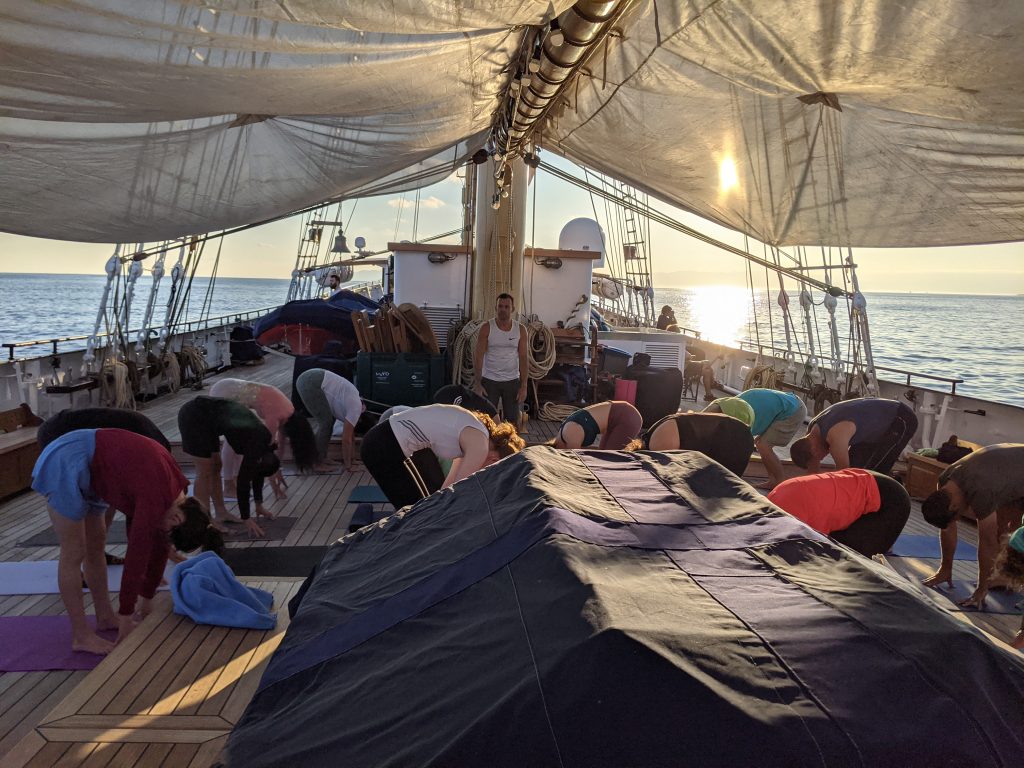 5. Don't forget free time
Spending an entire weekend with your colleagues can be intense, so make sure to allow time for attendees to wind down. Don't forget that you will have a range of more introverted or extroverted participants, of which some will need some time for themselves to recharge batteries. 
Indeed explains that it's a must to integrate some free time into the schedule for your employees to maximise their enjoyment and the benefits they get out of the retreat. Whether it's to explore the destination, socialise or simply relax and enjoy some alone time, this is an essential part of any retreat.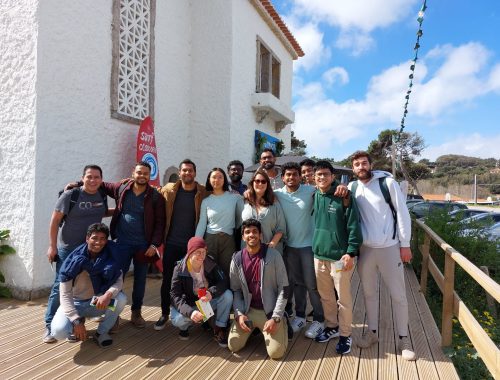 Here at Wide Ocean Retreat, we make planning corporate retreats simple. We offer a variety of incredible venues in different locations around Portugal, working with trusted partners to offer you the best experience possible. For more information about our personalised retreats, check out our company retreat page.